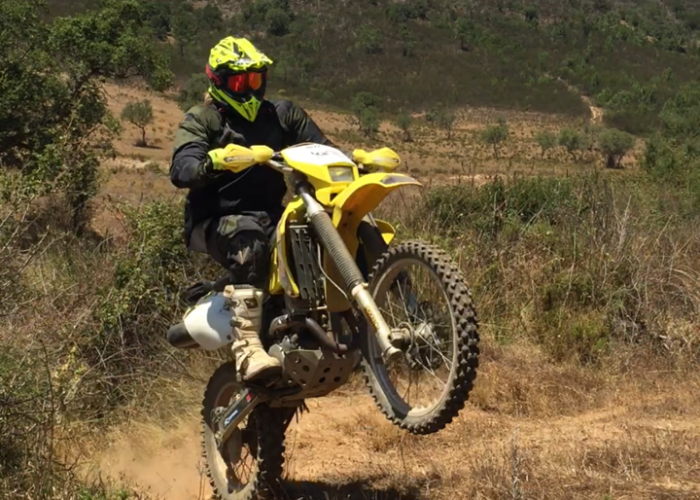 Riding a motorbike allows you to explore the world in an entirely different and amazing way. Navigating through the streets of London on a two-wheeler allows you to appreciate the city more by giving you a whole new perspective. You get the opportunity to explore never seen before nooks and crannies. Commuting in the tube is often associated with a stuffy feeling to it. This is completely absent when you choose to ride a motorbike. Riding a motorbike can be compared to riding a horse through a city that is just waiting to be explored. With motorbiking you get to avoid the crowded tube where personal space is a figment of your imagination. There is also the appeal of arriving at your destination without having to evade luggage-toting sightseers that prevent you from minding your own business.

By owning a bike, you will avoid having to own costly travel cards that facilitate public transport. These are occasionally a waste of money since you sometimes fail to utilise them to their full potential.

Another advantage is the small size of motorbikes. It is often easier to navigate them around London, unlike cars. Finding parking space for them also proves to be less of a headache since they do not take up much space. Additionally, motorbikes are eco-friendly as they leave a smaller carbon footprint than cars. If you are conscious about taking care of the environment, then you should avoid driving cars as they use up a lot of petrol. In addition to being eco-friendlier, you can end up saving a lot more money in the process.

There is however one important issue that you need to sort out first. This is learning how to ride a motorbike. There is a solution just around the corner for those seeking motorcycle training London.

Motorcycle training

The London Motorcycle school is the solution to anyone with the desire to know how to drive a motorcycle. The reputable motorcycle and scooter store Scooterden and Motoden run the London Motorcycle School thus earning an impressive reputation and complete Driving Standard Agency authority to tutor motorbike drivers.

All trainees get to learn to ride the motorbike in the most challenging situations presented by our location at the heart of Central London. From experiencing wet conditions to busy locales, this variation in driving conditions is what The London Motorcycle school prides itself. We have therefore arranged the course in such a way that it makes you a skilled and confident driver even when faced with any situation. You can thus react appropriately, even for instance, when a tourist insists on facing the wrong direction.

The London Motorcycle School also has an offer of pay as you go courses that includes insurance, bike hire, helmet and glove hire and petrol. This fee also takes care of the VAT.

Simply talk to the London Motorcycle School to know more about Motorcycle Training London.